Yes, kind've a surprise mod...and welcome to the start of The Pits 10 Year Celebration!
C-one had pretty much planned to do another mod for N2003 with the '67 sportscars. However, with the iRate actions of iRacing, he decided to pack it in. I persuaded him to go ahead and finish it up, partially due to a nice sendoff at the 2005 Bullrun 1000. So, you can thank C-one, Tigger76, Whitefalcon and a few more people for completing this for all of you still racing N2003.
Note...because it's a final 'sendoff', there will be virtually no updates or fixes for anything, if the community wish to embellish it a bit, they are welcome...but you probably won't see much more from us.
However, we think you all will enjoy it. Read the readme at the start of the installation program. There are also templates and x-files for Carviewer in our downloads section, along with the mod. Carviewer is available in the tool pack at the top of our download page.
A few screenies...and
READ the README
!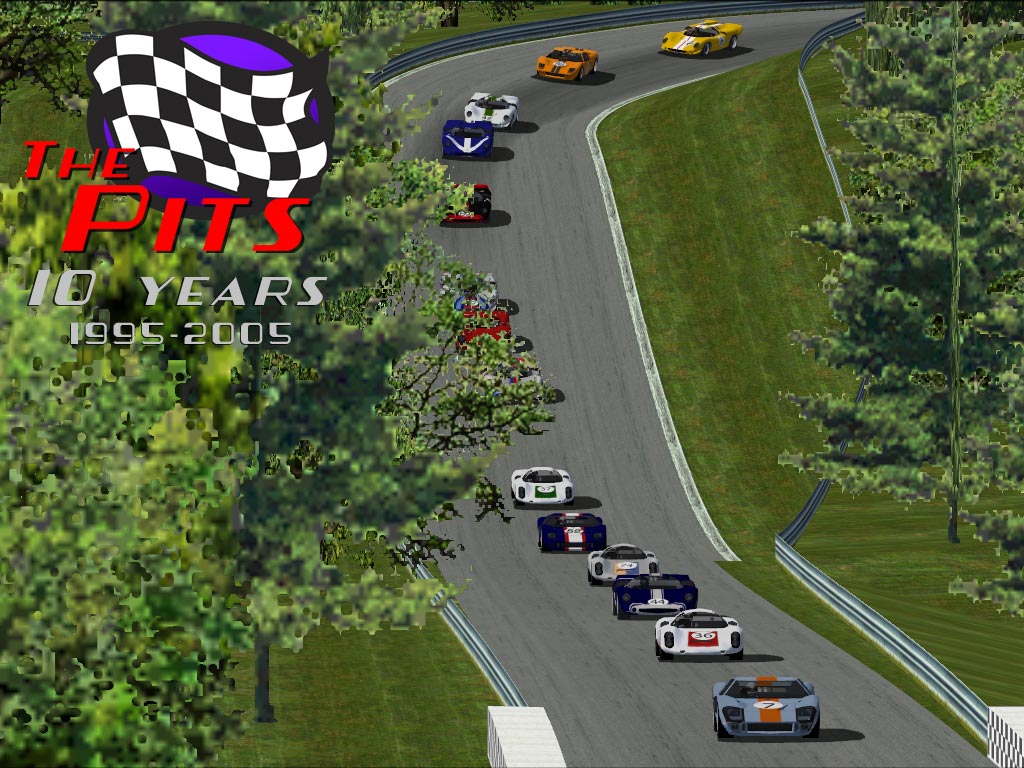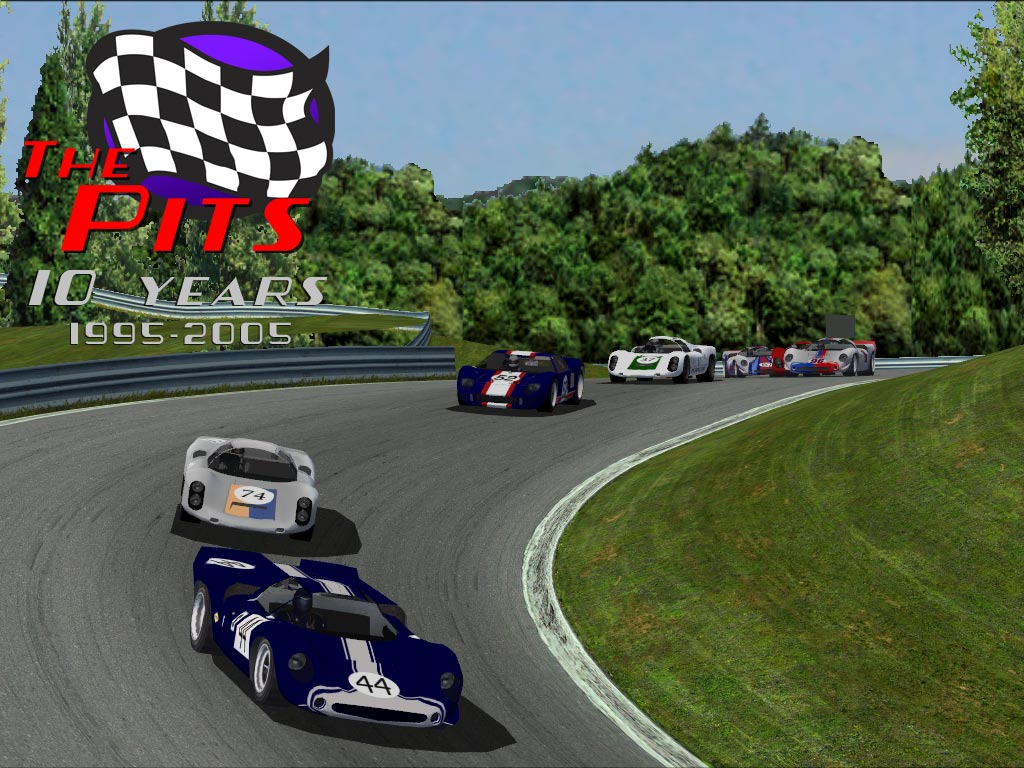 Cheers!
_________________
»» jan kohl ««
=
www.theuspits.com
=
racing realism for the pc